Why Companies Should Develop Apps as Part of Their Business Strategy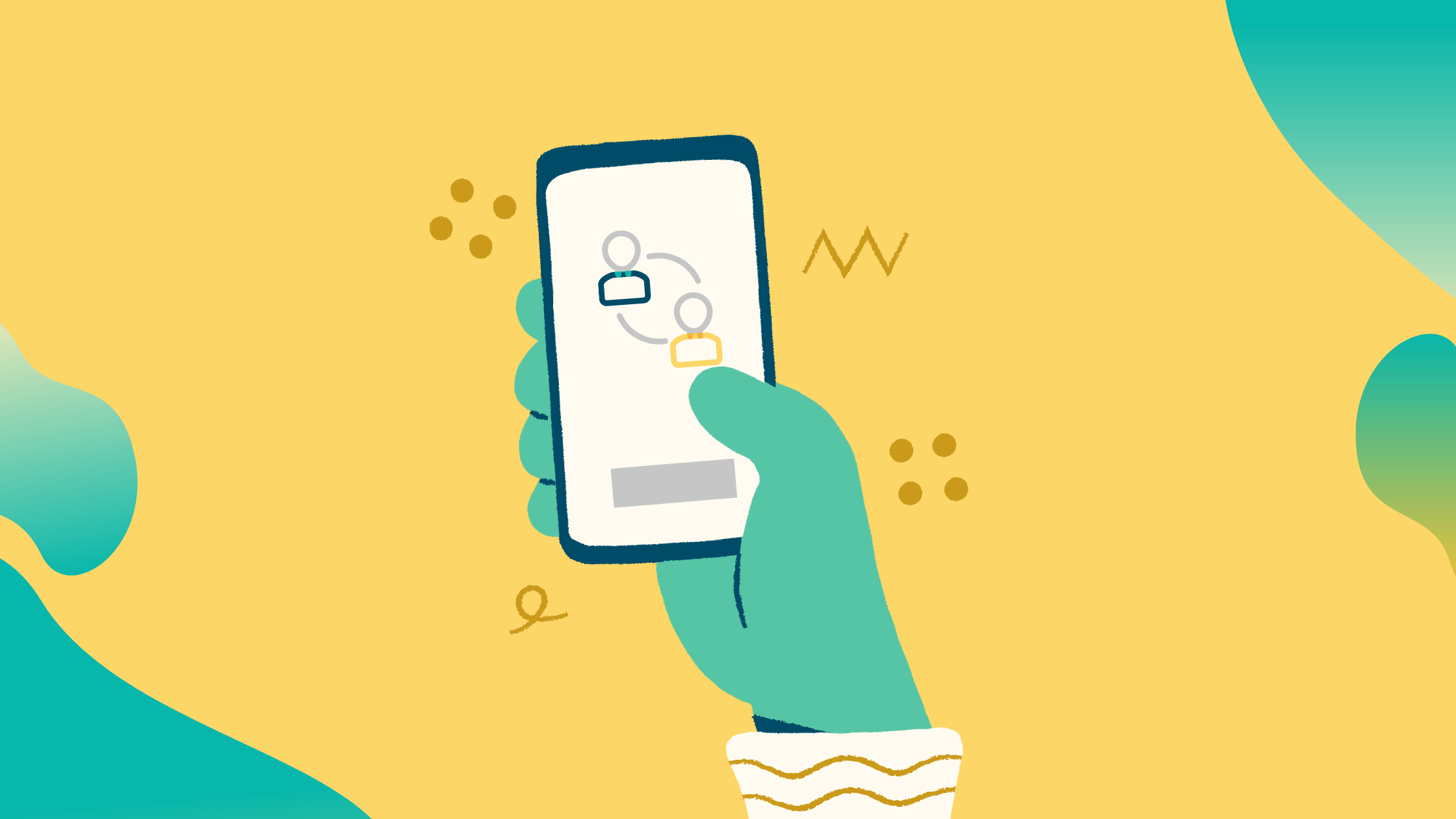 To date, we're counting 2.7 billion smartphone users worldwide. In the US alone, adults spend an average of 2 hours and 55 minutes on their smartphones every day, checking their phones once every four minutes. It is predicted that by 2022, the number of mobile app downloads will exceed 250 billion.
If you're keen to know what people have been doing with their phones, recent research discovered that 90% of mobile time is spent on apps: search engines, social media, video streaming, photo editing, and shopping just to name a few.
As more and more people discover the countless benefits of finding an app that makes them sociable, productive, and efficient with their daily lives, we're not seeing anything that can hamper the production of mobile applications. This is great news not only for app developers, but mostly for business owners who are looking for channels to distribute information, engage with their customers, and deliver a quality experience.
How can your company leverage app development as a business strategy? In this blog, we talk about the impacts of launching an app for your business and some important notes when you plan to build one.
Your app: more than a product
More and more companies are aware of the opportunities the use of mobile devices offers. They are searching for ways to incorporate it in their business and marketing strategy. For one, an app is more than just a distribution channel. It provides opportunities to elevate your customers' experience.
When put to good use, you can leverage valuable data insights from it and engage with your customers efficiently, so that you can address their needs in a timely and seamless manner.
Get real-time data insights
Visibility on real-time data regarding your customers' behavior and engagement with your business is a massive advantage. You understand the kind of audience you're able to reach, their preferences, their needs, and their feedback on the quality of product or service you provide, all of which can empower you to make sound decisions for your business.
Optimize customer experience
With apps taking the forefront of your business, you promise a quality experience for your customers, automate the process that was set up manually before, and connect with them in various and instant ways that physical presence could not offer. Here, you have the opportunity to establish a strong sense of your brand and build a community of users.
By delivering multi-channel or omnichannel support through your app, you streamline the experience of your customers and encourage them to engage with your business frequently.
Drive sales fast
Frequent use also means frequent purchases. The gratification of getting things instantly via mobile apps has definitely transformed the buying habits of your audience. In totality, app conversion rates are 3 times higher than mobile site conversion and 1.5 times higher than desktop conversion.
When you're able to catch up with the speed of demand (and partner that up with the quality of product or service you offer), you're more likely to retain customers and attract new ones that will speak well about you.
5 Questions to Ask (and Answer) Before Building Your First App
If you're convinced to build an app for your business, you have to step back and assess your readiness. Before you dive deep into this venture, here are some questions that you need to answer in building your app.
Why are you introducing an app? Understand the goal of your app and assess its impact on the lives of your prospective users.
What is its added value to your other channels? Make sure to tie it up with your existing systems in order to deliver a cohesive experience for your customers.
Who will use the app? Design your app with your prospective users in mind. What do they need? What pain points do they experience? How can your app help address those challenges?
Will you sustain the app temporarily or is it for long-term use? Aside from understanding the temporal aspect of your app development for your business, also look into the frequency and duration of usage it will elicit from your users.
Are you committed to put the time into its iterations and maintenance? Building and launching an app isn't the end of it. Sustaining your mobile app requires iterations for a better user experience, so consider the time, energy, and resources that you have to invest in this project.
Apps are a game-changer when it comes to making our daily lives easier and more productive. As business owners, it's an opportunity that is worthy of consideration. When designed thoughtfully, these can guarantee traction and retention that can boost the growth of your business.
Ready to start building your own app? If you would like to receive some advice on app development, do not hesitate to contact our team. We'd love to jump in!