The Start of a New Era in Software Development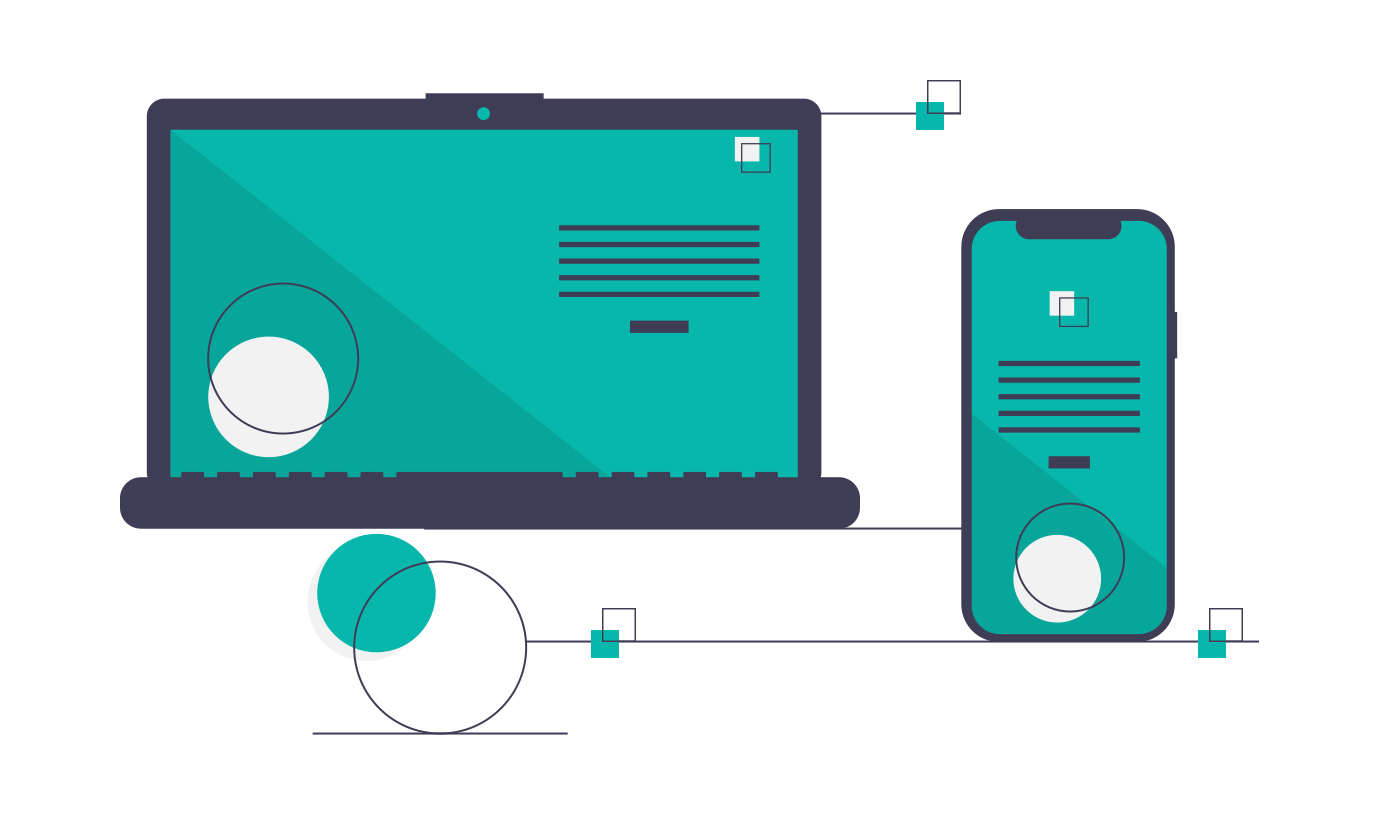 Technologies are moving fast these days. IT is one of the most successful industries in the world. It keeps on growing and innovating, together with the evolution of economies, industries, and businesses worldwide.
Consequently, the shortage of software developers is becoming a real problem in the West. Companies need to search for other ways to hire, train, and retain software development teams.
This shortage of software developers affects two main aspects. First of all, it causes a misbalance between supply and demand. The second impact is the lack of high-tech competencies that can empower businesses.
Now the question remains: how can software development help bolster fast-growing companies?
Bringing together supply and demand
Since 2012, Global BrainForce supports the software development market in bringing together supply and demand. Robert Giezen, CEO and founder, experienced the dilemma himself. During his beginning years at Epson, he noticed the misbalance between supply and demand.
Good thing that he discovered opportunities in working with the Filipino market. Thorough knowledge of the IT market and a functional team of the best developers in Manila led to the foundation of Global BrainForce.
Dutch and Belgian companies, in particular, are afraid of bringing together supply and demand via outsourcing. They experienced too many negative issues with outsourcing teams before. The biggest issue where most problems arose was communication, followed by cooperation.
Furthermore, most of them are convinced that outsourcing is only suitable for large companies.
"With an experience of over 25 years in a multinational environment, I understand what cooperation is and how large companies deal with this. I was working with colleagues in 10 different countries spread all over the world: Japan, Singapore, China, USA, and Europe. Communication and respect for each other's culture are essential. And so is the ability to work with procedures. If you decide to start outsourcing for your company, make sure that your outsourcing partner has an approach that is focused on clarity and alignment."
— Robert Giezen, CEO and Founder of Global BrainForce
Focus on budget, time, and quality
Global BrainForce embedded this approach into our business processes from the beginning, and with success. Our clients from all over the world are working in various industries: marketing, education, IT, and procurement among others.
A pivotal factor in our partnership's success? Good recruitment and structured software development processes. As their outsourcing provider, we continuously build a large pool of well-educated software developers with a good knowledge of the English language.
The combination of structured software development processes and well-educated developers ensures high-quality work. Global BrainForce focuses on optimizing project costs, setting up efficient implementation timelines, and creating an excellent digital product. All companies benefit when they change the focus from only budget-related to the overall result of budget and time factors.
Leveraging technological developments
Technological developments are moving fast as Artificial Intelligence and Machine Learning are on the head. More and more applications are being built with open source components. For software developers to progress, they have to keep on studying and learning the ever-changing landscape.
As a software development outsourcing company, it is a challenge to keep up with these developments. We often ask ourselves: which training is appropriate now? What development will cause a long-term win for our clients? How does this affect our team performance? Most importantly, what influence will it have on the growth of our clients?
Even with this challenge, outsourcing is a viable option for many. When working with the remote staff, companies only need to inform us about their requirements, and we'll be in charge of recruiting the most suitable team member. If the company needs changes and need to adjust their requirement, we can support them in an efficient and professional manner, and they can always rely on our large pool of highly-skilled developers.
"We always start by making an inventory of the way the company works. Are they familiar with working together in a virtual environment? If not, we help them to do so, with one goal: deliver results together. Ultimately saving on the total software costs in combination with predictable planning. We can provide continuity, as we work with our own employees who are trained to work remotely with colleagues."
— Robert Giezen, CEO and Founder of Global BrainForce
This flexibility makes outsourcing extremely suitable for organizations in the SME segment, and for high-growth startups. The impact of changing markets on business processes and workforce is less when building outsourced teams. The available budget is used in an optimal manner, without sacrificing the quality of the developed software.