Hard to hire and retain a good software developer?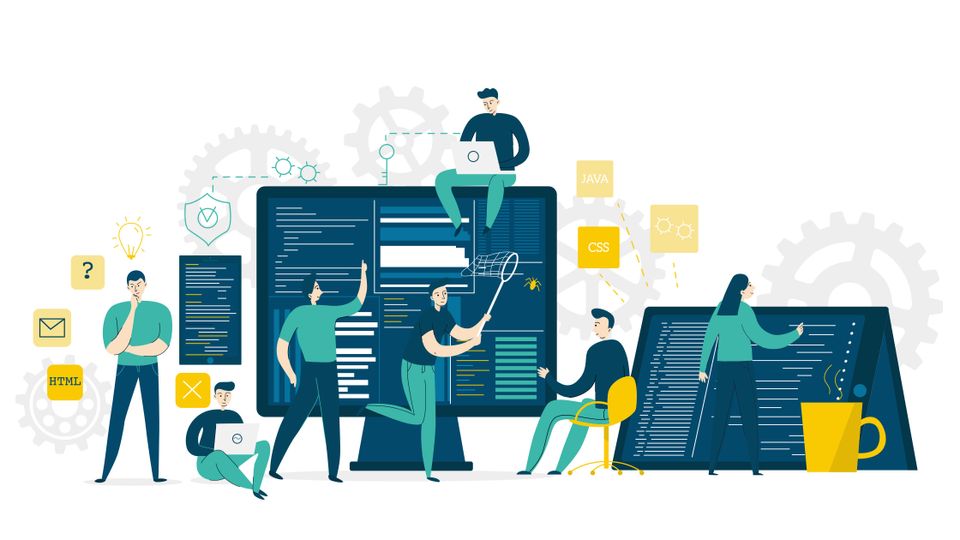 Hard to hire and retain a good software developer? Global BrainForce is familiar with these problems and provided various companies with (a) software developer(s) in the past.
About Global BrainForce
Finding and retaining good developers becomes more difficult. Growth of companies is being held back due to a lack of developers. Companies must therefore refuse orders. This is a known problem, which we have a solution for. We develop custom software, where we think along with you.
We do this in two ways:
1. Dedicated developer(s)
A developer will become part of your team for as long as you want. This developer works closely with you from our office in Makati in the Philippines or can, if desired, receive training from your office. The knowledge is retained because we share this knowledge with our reserve developers. The learning curve is therefore not repeated. You can also scale up quickly and flexibly. You or a colleague can also visit our office. The learning curve is therefore shortened.
2. On a project basis (fixed price)
Together we determine the scope of the project and give a fixed budget and deadline for this. The hourly rate is higher than with a dedicated developer.
We can use favorable rates because, in addition to a branch in the Netherlands, we also have a branch in Makati Philippines with our own developers.
Contact us and we'll reach out to you to get the conversation going.