A Look at the Future of Software Development Outsourcing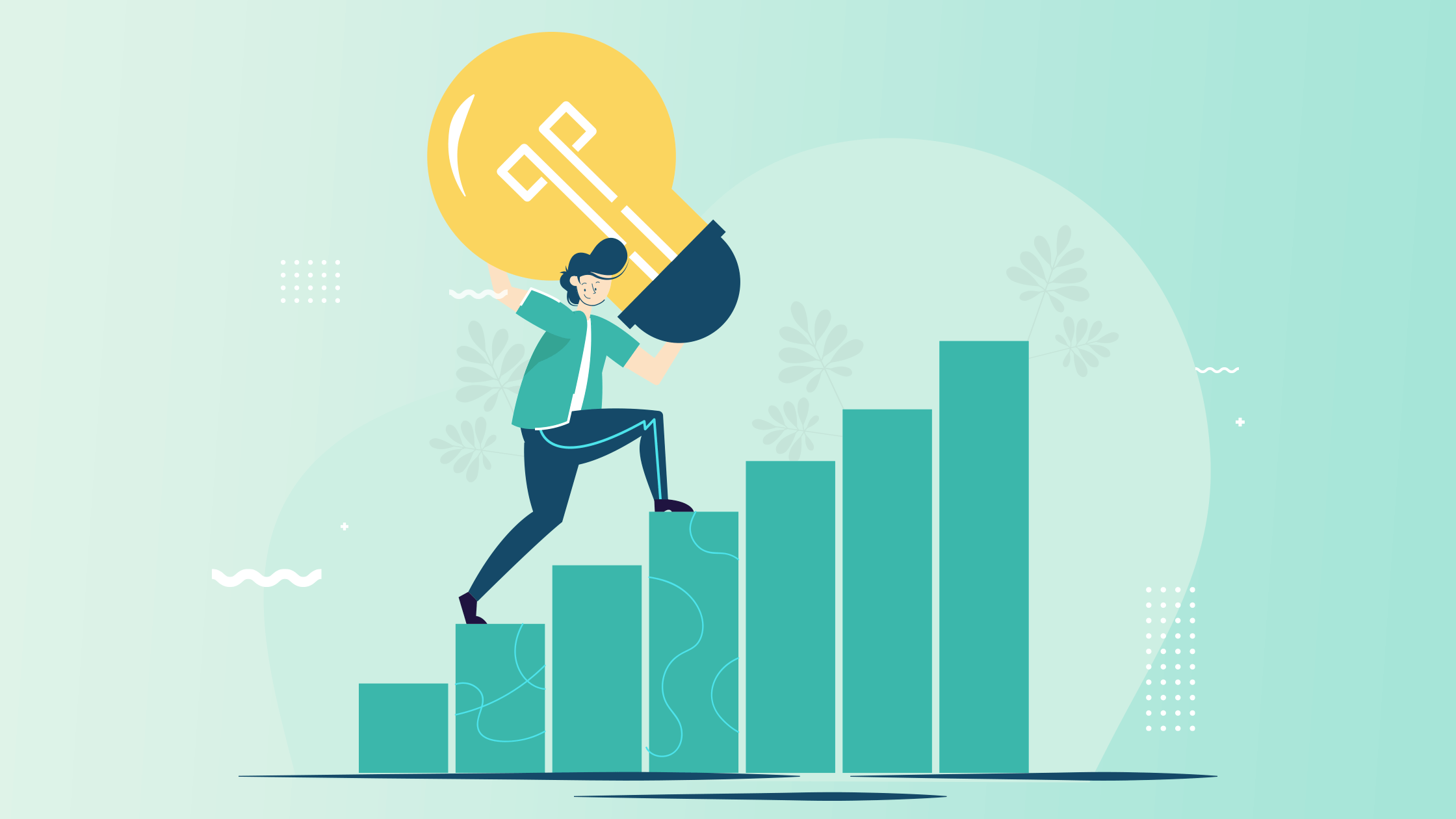 A month has past since we entered 2018. Dust is settling down, we finished the last actions related to 2017, and we're welcoming the new ones! Usually, these weeks are filled with lists and tips and trends about the new year or a look back to past things.
At Global BrainForce, we approach it a bit differently. We take the opportunity of a new year to inform you about our view at the current market developments in combination with future software development outsourcing developments and what it means for your business or what would be wise to pay attention to.
The offshore market and the developments at Global BrainForce
Building outsourced teams abroad is common in the technology sector. Initially, companies are attracted to this solution because of the lack of capabilities to find a suitable employee, as well as cost reduction. However, lots of companies struggle with strategy and implementation. Oftentimes, outsourcing gets a bad reputation.
In analyzing failed projects, the main problem appeared to be communication and discipline. But with our years of expertise, we figured that working in an extremely disciplined manner is the secret; for instance, a daily video communication between the customer and the team that carries out a project totally changes the game. We understood that any other methods implemented for client success must also suit the client.
More companies found their way to Global BrainForce in the past years. We are offering skilled and experienced team players to our clients worldwide. Our approach is far-reaching: from planning, design, development, testing, and delivery, all substantive work is done by staff members from the Philippines offices. If demanded by the client, our staff members can work at the client's site. They fly in for the onboarding and planning and fly back to Manila for the development and follow-up.
The figures prove that this approach is working. Our sales in 2017 increased by 20%. We maintain this growth for the last years, and at this pace, we can maintain good quality. Our clients are located on all continents and in various industries.
Related Read: The Start of a New Era in Software Development
Our forecast on the outsourcing market
Resource management
If 2017 has shown the industry anything, it's that there will be new opportunities and challenges to come for 2018. One of the main issues companies will face is resource management related to flexibility.
Over the course of the year, we've seen customers looking to add more flexibility to their arrangements and considering more mid to senior roles being sent to offshore teams. Why? Mainly because of ifficulties to forecast staffing needs based on incoming demands, difficulties to manage unplanned project changes, and difficulties to determine hiring and training requirements based on projected skill and availability gaps.
Data security
As seen in the past with companies being hacked and other privacy and security issues, security is going to take center stage when considering offshoring strategies for 2018. Security risks and concerns should always be taken seriously by customers looking to send functions to an offshoring services provider.
Global BrainForce understands the importance of retaining intellectual properties and assign levels of clearance for particular information.
Lowered barriers of entry
One of the reasons for outsourcing has always been its cost-saving approach. This means that companies are able to save more without reducing the quality of work they expect. As technologies also continue to evolve, so will its impact on the business environment.
Cloud technologies and collaboration tools have become more prevalent in today's modern workspace. They have also helped reduce the barriers of entry for businesses looking to outsource. With wider acceptance, outsourcing as a solution is slowly becoming a standard for companies looking to compete on the global stage.
Utilizing cloud technologies
Today, for businesses to fully mature, adopting cloud computing has become a must. Companies will leverage it for new internal and external initiatives. Plenty of outsourcing teams rely on cloud systems to effectively work with their managers. They use a mix of both public and private cloud servers to take on particular tasks and run certain applications.
With proper security protocols followed, they become more reliable and used on a wider scale. Additionally, businesses will be looking at providers that can seamlessly manage and integrate their cloud systems. Cloud computing looks to help in outsourcing's cost-effectiveness and result in creating new opportunities.
Price versus quality
Cost-efficiency is one of the pillars of outsourcing. It strives to provide the highest level of service to clients at an optimal cost, compared to when companies build in-house teams or hire local consultants.
Recently, however, more companies are realizing the importance of quality as well. While price remains a big factor for companies deciding to outsource, some are willing to pay more if high-quality work is ensured. Cutting costs is always a good idea but it is much different than spending less for a staff than the competitor.
How Global BrainForce deals with the developments of the software development outsourcing industry
Global BrainForce recognizes the talent of the Filipino talent pool. By staying updated with all the latest trends, we are able to anticipate what clients want and provide them with the team they need. We ensure that our clients get value for their money. In return, companies understand the value of building outsourced teams, nurturing positive work environments for their developers, and getting overall quality work and software solutions. Contact us and we'll reach out to you to get the conversation going.