2016: The year we love setting up software development from the Philippines. Its more fun in the Philippines!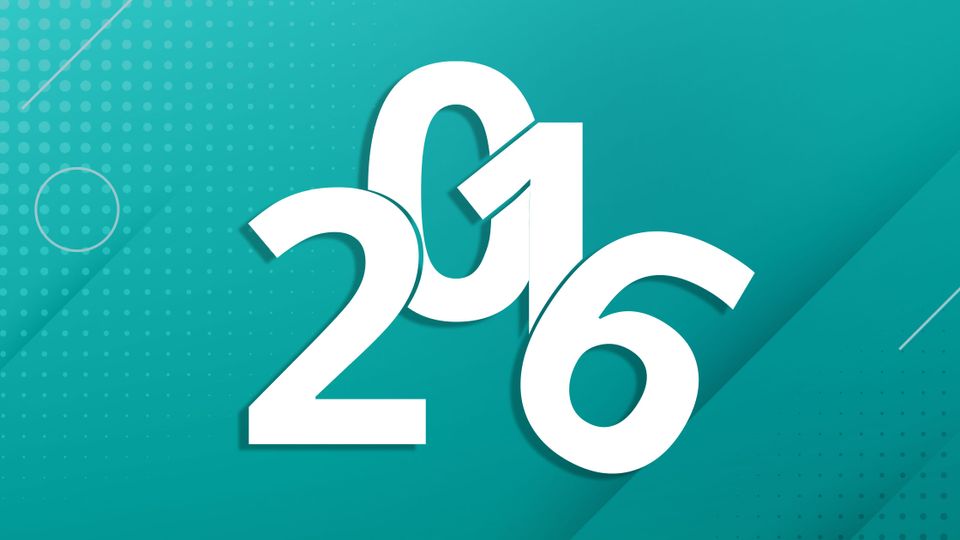 This is the year we'll become more enlightened about the benefits of offshore development.
In 2015 I was discussing software development experiences using remote staff with the owner of a great online marketing company in the Netherlands and a good friend, who was complaining how difficult it is to maintain his software when using freelance developers from the Netherlands and some he found on the internet. And now this discussion is going to save his business.
We've all heard (or even experienced) stories of bad outsourcing. Over the years people developed methods to overcome these issues and to receive reliable and seamless experience. He shares how you can do the same…
Robert Giezen published this article on LinkedIn.