Software Development Team in Manilla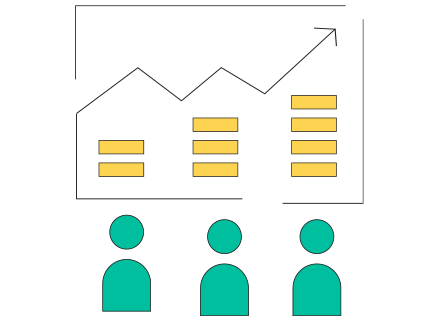 Part of your team and company.
Tailor-made recruitment for your company.
Office in Manila's #1 Business Center.
Professional workplace with laptop and 2nd screen.
Fast internet and video conference.
Daily management support.
Meaningful Collegiate Environment.
Introduction period in your company.
Contact us for more information.