100.000 new ICT vacancies and no suitable employee available in the Netherlands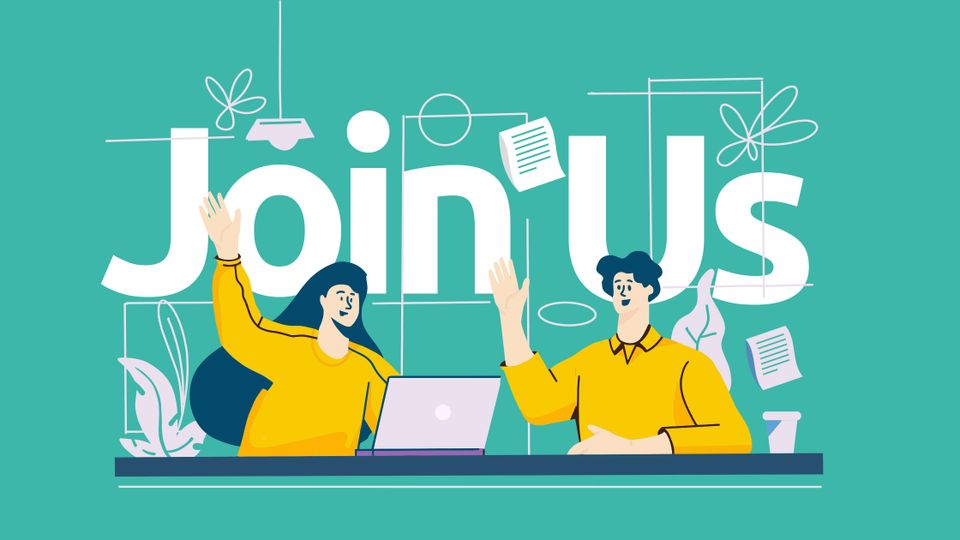 Statistics
Statistics on the Dutch market are clear. A huge peak can be seen from January 2021, which continues into the second quarter. Based on the data from iSense, the number of ICT vacancies in the first quarter of 2021 was 103,088: 65.90 percent more than in 2020 and 67.44 percent more than in 2019.
The IT industry is recovering at lightning speed this year. The number of ICT jobs is also expected to rise consistently in the third and fourth quarters compared to both 2019 and 2020.
One of the other solutions instead of hiring local staff, is the use of employees overseas. The so called offshoring.
Solution: offshoring
Offshoring is an outsourcing method by a third party in another country. This third party takes care of all administrative issues related the appointment: recruitment & hiring, the contract, the office and the needed devices. Communication with your overseas employee occurs by all available resources: skype (video & chat), phone calls, e-mail, but also the use of collaboration tools. Good communication results in a good quality of the project.
Full time employees and tailor-made systems
Global BrainForce offers specialised software development capabilities through our offshore staffing services for IT service companies and IT software vendors out of the Philippines for a very good price. Are you looking for software developers with excellent developing skills i.e. Javascript, React, Python, Go, C++, PHP or Java? Or are you in need of a mobile application or a tailor-made CRM system? Global BrainForce is here to help!
More information
Do you want to know more about offshoring or about Global BrainForce and the opportunities for your company? Please contact us