How to Train, Manage, Empower, Teams Remotely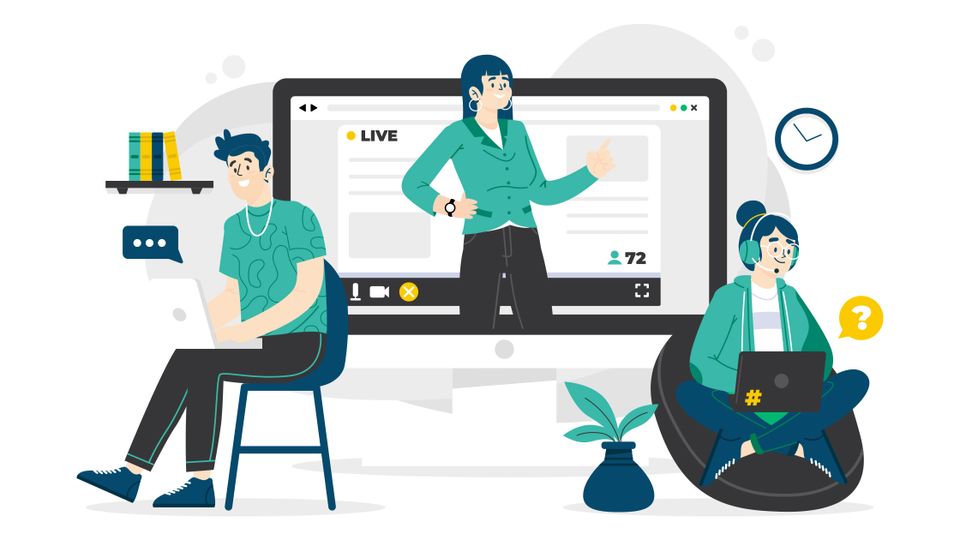 One of the most difficult aspects of managing remotely is the sense of isolation a client may experience from their staff. Having everybody in line and on the same page can be difficult. And to optimize interactions and "team spirit" within a group, these can easily be resolved using technology and daily communications.
When the teams are working remotely, there are a few things you can do to help them succeed:
1. Make use of technology
Slack, Time Doctor, and Google chat are some of the tools you can use to keep your team on track and efficient.
Moreover, video technology is very powerful in maintaining connections. Though it's not a perfect replacement for face-to-face interaction, it's still important in a remote working environment.
2. Daily check-ins
If possible, set up regular check-ins with your developer be it on a daily basis or when it works best for you. A daily stand-up is important to help your team get the chance to share their work, identify any issues, and know the status of a specific task.
3. Communicate early and often
Since you can't just walk up to your team and give them an update on something essential at work, you'll need to be more diligent in using any virtual channel accessible to you, whether it's chat programs, email, or even a short recorded video that you share with the team.
4. Make sure your developer knows you're available
Ensure to have regular 1-1s and team meetings at least once a week, giving your team member the chance to sync and meet with you. Consider it a virtual version of the "open-door policy".
It's important to remember that it's not about whether or not you can complete the task. It's about ensuring that your team is completely open and that your managers are available to them – and doing so in a fully virtual world requires a few proactive measures.
Contact us for more information.