How to find (and keep) a software developer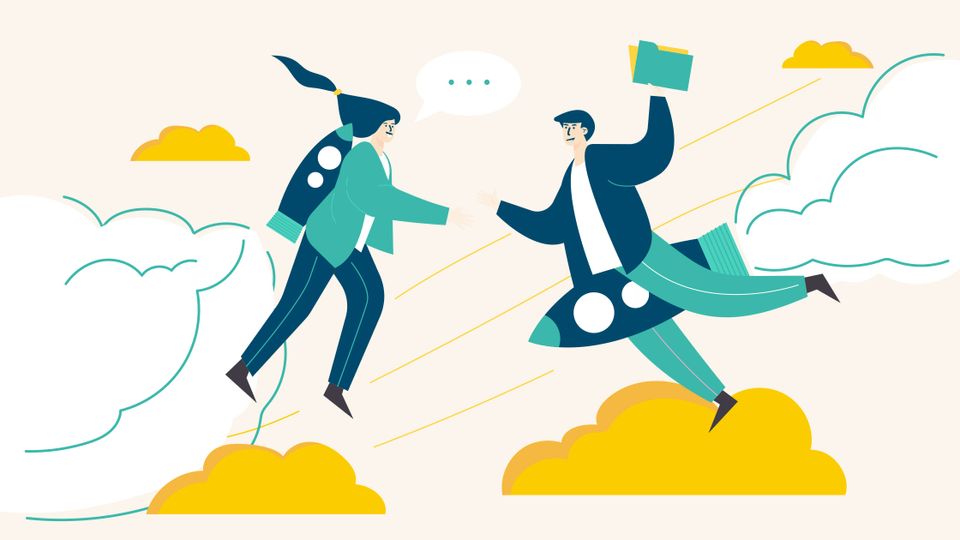 Searching for the right software developer is like looking for a needle in a haystack. It can be a long and challenging process, but extremely rewarding once you find your tech unicorn. Here's a step-by-step guide on how to find (and keep) a software developer.
Step 1: Nail down your requirements.
Take the time to think through your requirements and write them down in a clear and compelling job description.  This document would come in handy later on when you're actively looking for your developers through different channels.
To help potential candidates assess whether they can take on the role, make it as specific as possible. Include descriptions of the end product they'll develop, their primary responsibilities once hired, and what would be essential versus nice-to-have skills to succeed in this position.
Additionally, understanding what kind of developer you need would also help you research and estimate a reasonable yet attractive budget based on your requirements.
Step 2: Fill up your pool with qualified talent.
Balancing quality with quantity is necessary as you'd expect the number of candidates to decrease going further down your hiring process. Depending on how niche the skill you're looking for is, you might also need to expand your sourcing channels. Here are some of the best places to look for your developer:
Job boards
Social media (leverage groups or boost your postings)
Referrals from your network or current employees
Tech blogs and posts
Tech forums and events
Open-source project sites
Step 3: Screen for technical and cultural fit.
With a pool of qualified tech talents, it's now time to trim down the numbers and find the best match for your needs. This step is probably where a lot of companies take different and creative approaches. Some prioritize attitude over aptitude, while others are lean more on technical assessments. The good news is that those aren't mutually exclusive. You can tailor your screening process to follow your hiring philosophy. Asking other trusted team members to be part of this step, especially the ones they'll be working with directly upon hiring, could also be helpful for both you and the candidate. When choosing one (or a combination) of the methods below to filter through your pool, be mindful of how this will impact your overall recruitment timeline.
Conducting (video) interviews
Ask them to do programming test that's not language-specific
Having a paid trial period
Step 4: Seal the deal and make sure they're equipped for success.
Finally, you've found your developer! But hiring is only beginning. You'd want to make sure that they're set up for success from Day 1. Take the time (or assign them a buddy) to walk them through your systems, processes, and tools. Provide them the necessary hardware and software they need to get started.
Lastly, create an environment conducive for personal and professional growth. Non-monetary perks such as flexible working conditions, access to paid training, certifications, and other industry events, a playground to work on new projects every once and a while, and a clear and career progression plan are great ways to retain and keep them motivated.
If you don't have the time (or resources) to go through all of these steps to find a developer, you can also work with software development companies. This allows you to leverage their years of industry experience and expertise when it comes to hiring and retaining a dedicated software developer. Lastly, they already have the tools and resources to match your needs with the right tech talent, so you can keep focusing on what makes your business great!
Contact us now for more information.