Why do I never hear about Filipino developers but about Indian and Eastern European?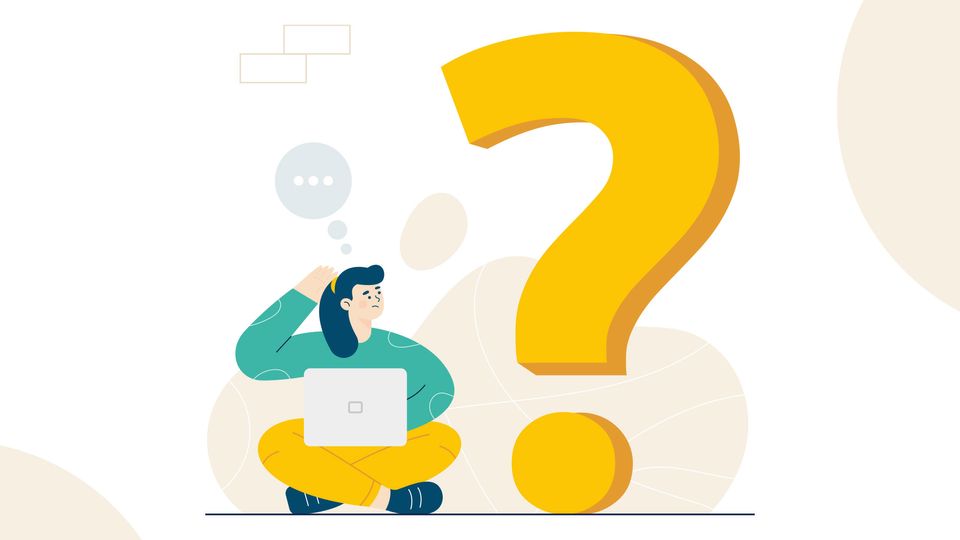 English speaking countries occupy 88% of the capacity of Philippine IT offshore service providers.
United States                       57%
United Kingdom                 25%
Canada                                    5%
Japan                                       5%
Europe                                    4%
Australia                                 1%
Middle East                            1%
Asia                                          1%
Others                                      1%
                                            100%
Source: Tholons PSIA skills inventory report
Voted best outsourcing destination by the UK three years in a row.
Contact us to keep the conversation going