Part 3 of 4: Organizational skills. How to interview a web developer. Top questions to ask and why.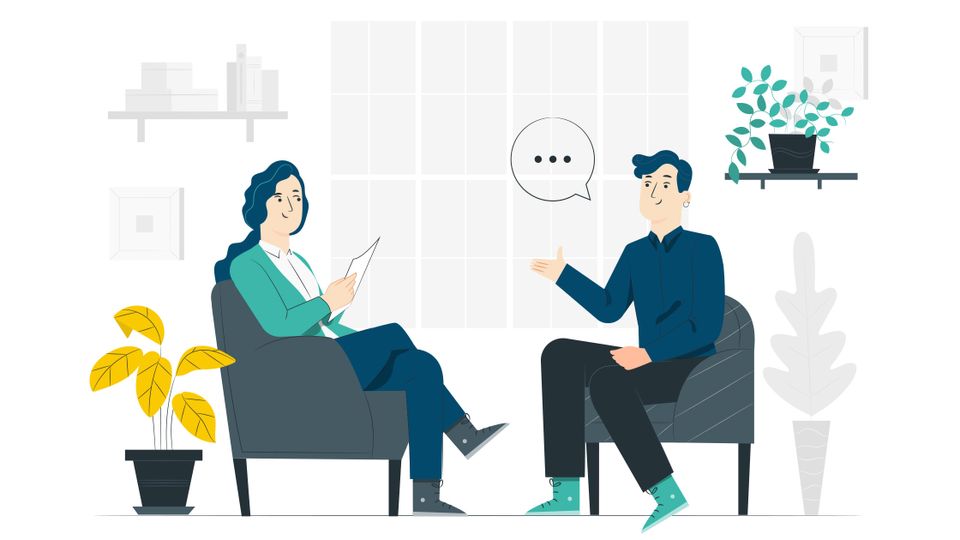 Introduction
Hiring a web developer nowadays is not that easy. To give you the tools how to hire the best developer for the work and your team, we enlisted the top questions to ask and why. We ordered the questions in four categories: technical skills, personal skills, organizational skills and motivational skills. Use these questions in your next interview and you know exactly what the candidate is capable of.
If you are not comfortable by interviewing candidates, if you need some help with interviewing or if you just want assistance in extending your team… Give us a call and our team will inform you about the possibilities.
Last weeks we published part 1, the technical skills interview and part 2, the personal skills interview. This week we inform you about the third part: Organizational Skills. So let's continue with the interview!
Organizational skills
What do you do first when creating a new project?
Giving insight in how he starts at a new project. What skills does he use. How analytical is he. Does he meet the expectations you had? Is he the kind of person that works things out before starting or is he the kind of person that just starts and just see where it ends? The structural guy or the chaotic guy?Is he using the logical way or is he also being creative to make it work?
Can you describe your workflow when you create a web page from scratch?
Insight in the project and in the way the project should develop. Does he know all the stages a project is going through? How is his analyzing? How is his knowledge of all related items (framework, programming language)? You are testing his overall knowledge of web design including the process with this question. You even got the insight of his understanding of planning and time lines.
When a client asks you to design a website, what are the first questions you ask?
Is he the developer that only does the programming and is just acting reactive? Or is he the one you can put in contact with the client. Is he capable of translating the requirements of the client into a project plan and into requirements.
How do you approach high-pressure situations when everything goes wrong? Give an example from your experience.
Can he keeps his head cool? How steady is he? And how flexible?
You can't work out how to solve a coding problem. What do you do to find the answer?
How flexible is he? Is he asking the team? Does he knows his way on the internet and in communities to find out what the problem is. And to solve it? Or is he the type of developer that just sits there and is not eager to solve the problem himself?
Tell me about a time the scope of a project changed midway through. How did you respond?
Flexibility is key here. How fast can he adjust to new situations.
What are the first five things you would do if you got this position?
Keen interest is what drives the applicant in applying for this position. On the initial stages of the hiring process, he should have had plans once he gets the job.
Contact us and we'll reach out to you to get the conversation going.