Part 6 of 6: Software Developer Salary in Australia 2021. Software developer salaries.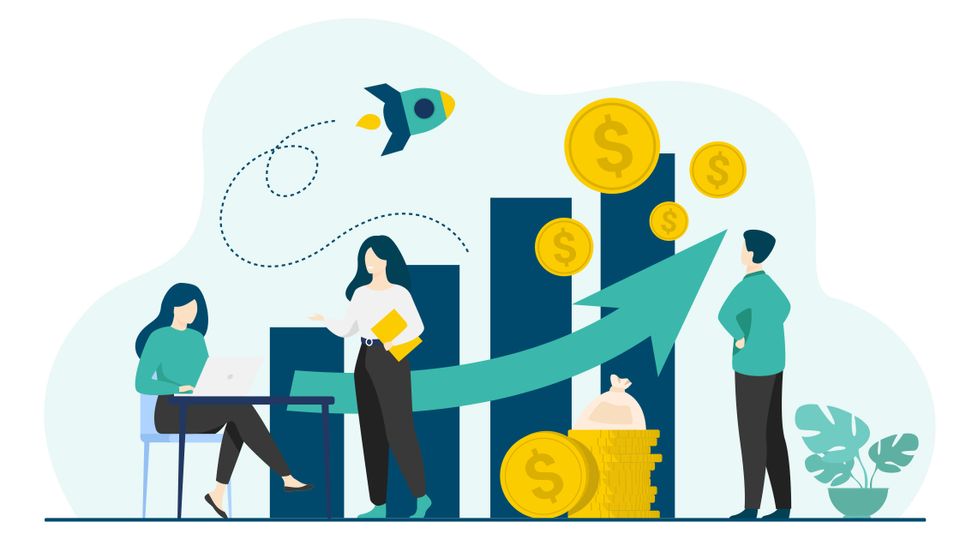 According to data from Payscale, the average software developer salary in Australia is AUD 69K. Junior developers earn AUD 65K, while middle software programmers get AUD 81K. The average salary of a senior software developer is AUD 92K yearly.
Android and Java developers in Australia earn $63K and the highest among other programming languages.
iOS developers earn as much as $62K.
C++ and Full-stack developers get $60K and $61K respectively.
JavaScript, .NET, and C# developers earn approximately $58,000 on average, while Python developers are paid a little higher at $59,000.
PHP software engineer's salary in Australia is $53K which is the lowest compared to other tech stacks.
The front-end developer salary is $58K.
| Programming Language | Software Engineer Salary 2021 |
| --- | --- |
| Android | $63K |
| iOS | $62K |
| C# | $57K |
| Python | $59K |
| Ruby | $65K |
| Java | $63K |
| C++ | $60K |
| .NET | $58K |
| PHP | $53K |
| Javascript | $58K |
Source: Payscale
Contact us to discuss possibilities for software development services from IT talent from the Philippines.