Part 5 of 6: Software Developer Salary in the UK 2021. Software developer salaries.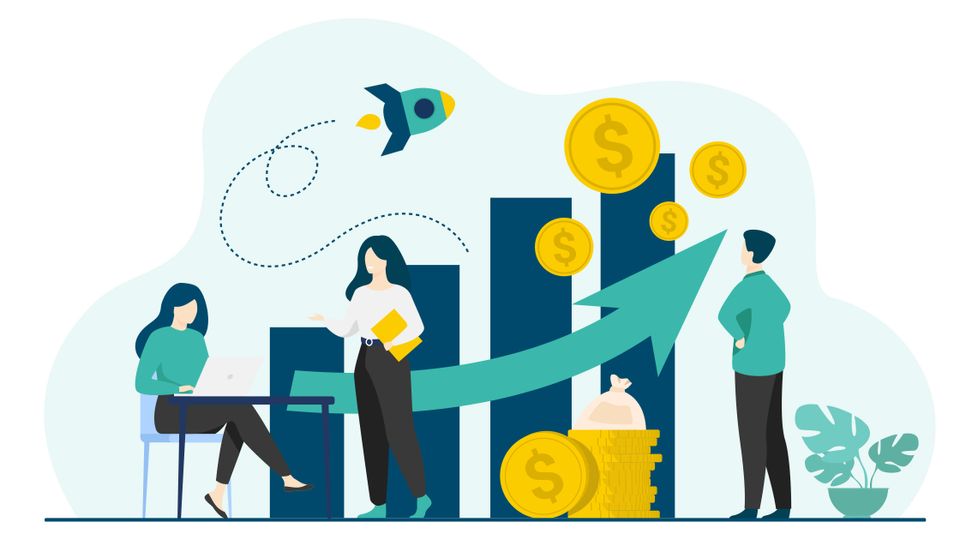 The median software developer salary in the UK is $68K. Junior software developer earn $41K, while senior developers reaches $78K.
Java developer in the United Kingdom earns $95K, which is the highest-paid in the UK, while both C# and .NET get $95K.
PHP developers get the lowest pay at $55K.
Android developer salary in the UK is $78K.
iOS and Python developer salary in the UK range around $82K-$88K respectively.
C++ and JavaScript software developer salary earn around $65K-$66K.
The average Front-end and Full-stack developers in the UK are $68K and $67K accordingly.
| Tech Stack | Developer Salary 2021 |
| --- | --- |
| Java | $89K |
| C++ | $82K |
| .NET | $61K |
| PHP | $54K |
| Javascript | $78K |
Source: ITJoobsWatch
Contact us to discuss possibilities for software development services from IT talent from the Philippines.