Maximize Your Business Growth in 2023 with Our Expert IT Staffing Solutions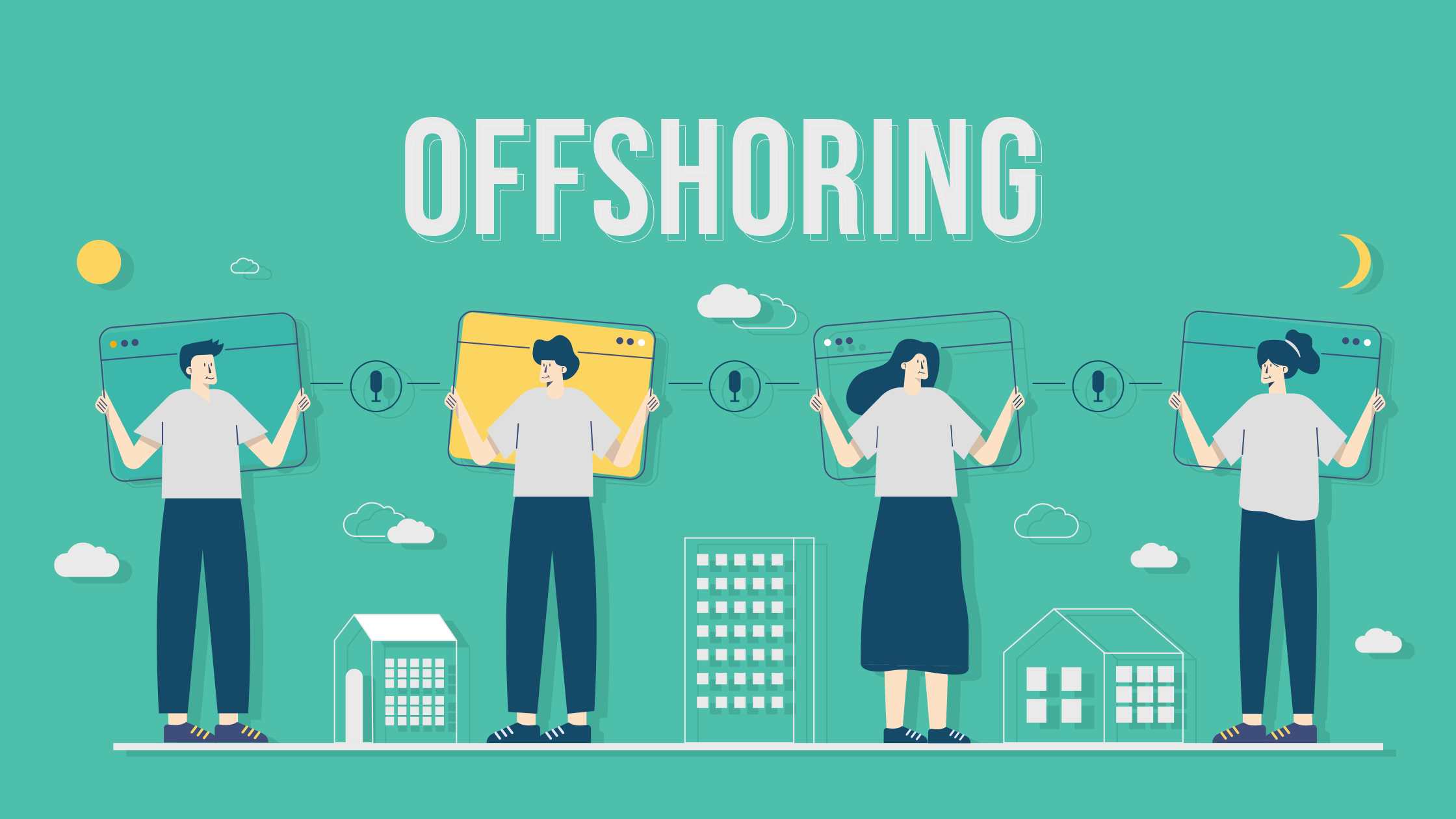 Hello and Happy New Year to all of our readers!
As we enter into the new year, we at Global BrainForce are excited to announce our latest IT staffing services. As an offshore company based in the Philippines, we have a talented pool of IT professionals who are ready to take on any project, big or small.
Our team has a proven track record of delivering high-quality work within tight deadlines, and we pride ourselves on our commitment to customer satisfaction. We offer a wide range of IT services, including software development, web design, and data analysis, to name a few.
If you're in need of IT support for your business, we encourage you to consider our services. Our team is dedicated to helping you achieve your business goals, and we are confident that we can help you succeed.
So don't hesitate to reach out to us today and see how we can help you take your business to the next level in the new year. We look forward to working with you!
Sincerely, Global BrainForce